Carolyn "Care" Bellamy,

REALTOR ®

Your Orlando REALTOR® For Life
LIVE THE FLORIDA LIFESTYLE
Providing REAL Estate Solutions!
Thinking of selling? Need advice?
Contact me for a free consultation
LIST YOUR HOME TODAY!
Every new listing package will receive:
Professional Home Photography with Aerial Views
Branded Virtual Tour
Postcard Advertising
Professional Open House
Sign Panel and Post Advertising
Online Advertising via MLS IDX Feed to Zillow, Realtor.com, etc.
Below is an example of the postcards mailed out with every new listing:
THE MOST IMPORTANT INVESTMENT YOU WILL MAKE IS PURCHASING A HOME
BUYER'S & SELLER'S....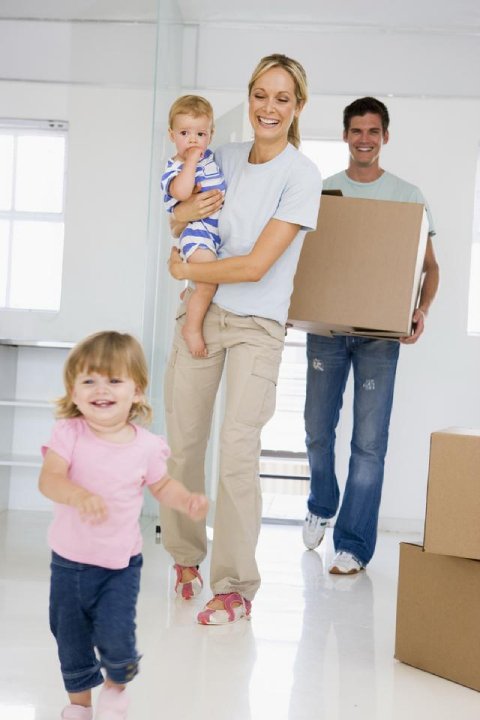 ...THIS COULD BE YOU!

TOP 20 SALES LEADER
IMPORTANT FACT
20% of AGENTS conduct 80% of REAL ESTATE TRANSACTIONS
I earned my real estate licence in 2006 and I'm a proud working agent
EXPLORE OVIEDO, FLORIDA
Oviedo borders Orlando to the northeast and is home to the famous Oviedo Chickens! Beat Orlando's hustle and bustle and step back in time, where the country meets the city, full of southern charm and historic mansions with a close knit, small town, community vibe.
Come see what Oviedo has to offer, located just minutes north of the University of Central Florida (UCF), across the Orange County - Seminole County line. It was voted #100 of the Top Best 100 Towns in the USA in 2012 and boasts an A+ school district.
It is a truly great place to live, work and play!
NEED PROPERTY REPAIRS TO RENT, SELL, FLIP OR IMPROVE?
I can facilitate any repairs needed to rent, sell or flip a home with care and craftmanship at affordable prices so you can turn a profit or improve your investment.
Best of all, if you are selling, many times my vendors can be paid at closing so you don't have to pay out of pocket upfront!
KITCHEN BEFORE REMODEL
KITCHEN AFTER REMODEL
BUY ~ SELL ~ RENT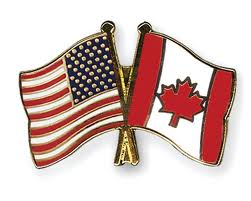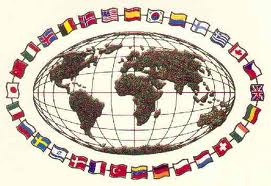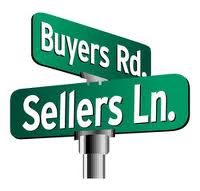 CANADIAN & INTERNATIONAL VISITORS
I'm a Canadian-born, licensed Florida Real Estate Agent who you can trust to navigate the world of residential, luxury and vacation homes, condos, short sales and income producing investment properties in the greater Orlando area.
RBC Bank's "Across The Borders" program offers Canadian financing for US properties,
visit www.rbc.com or
call the Mortgage Department at 1-866-283-5928 for details.
Interested in buying a rental property for investment?
I can help with property management services.
LOAD YOUR BOXES AND PACK YOUR BAGS
l Rea
l
No Properties Found
Quick Search
No Properties Found